Essentially, transformation is a systematic process to maximize performance, value, impact, and profitability. It's a set of levers, switches, mechanisms, and decisions that can be pulled in order to reach full potential.
We serve clients at every level of their organization from expert adviser, to executive management roles, to the front-line projects, and everything in-between. We partner with clients to put recommendations into practice and work directly with them over the long-term, to help develop workforce skills, drive operational improvement, and apply new working methods.
Disrupting the status quo
Mercer & Company partners with organizations to understand, transform, adapt to, and thrive in a world that is changing more than most leaders can begin to understand.
CUSTOMER FIRST
What Makes us Different?
We help you drive long-term growth and increase organizational effectiveness & efficiency, and help you develop the operational & cultural capabilities that will maximize your chances of immediate success over the next 3-5 years. Our results speak for themselves, and we are achieving standards of results that no other organization in North America can offer.
CUSTOMIZED SOLUTIONS
Our work is founded on developing an in-depth understanding of every client's needs, context, people, industry dynamics, and environment.
We don't use a myriad of offerings, methodologies, and tools; everything we do is a custom one-off systematic design based on the needs and goals of every single client. That mentality is what separates us from everyone else and it is how we will disrupt everything….
Every new customer & project is a blank slate
No matter the challenge; we focus on delivering practical and enduring results, taking head-on the problems that nobody else wants.
Challenging people to think differently, maximizing all aspects of performance, and equipping our clients with the ability to maximize the potential of their human capital. You cannot be an objective-expert third party opinion if you are taking 'what worked somewhere else' and applying the same methods, mindsets, tools, materials, and suggestions. That's the 'average' at every other consultancy in the world.
Our Results in Numbers
We are committed to transparency to the fullest and because we ask that you trust our results first, we feel as though it's necessary to keep detailed accounts of our results. Results which are actively updated and provided below. (Last Updated 12/13/2021)

Change/Transformation Project – Average Net Revenue ROI for our clients
233.24% – 6 Months.
421.2% – 1 Year.
Leadership/Executive Buy-in and Satisfaction.
Buy-In and Satisfaction:
38.41% – 1 month: Rated at Highly Satisfied (or above) regarding recommended plans/decisions
89.64% – 6 months: Rated at Highly Satisfied (or above) regarding recommended plans/decisions
Change/Transformation Projects –
Implementation Success Rate
81.67% – 6 months: 90 to 100% of projected plans fully implemented.
93.21% – 1 Year: 90-100% implemented
That success rate places us in the top first percentile of companies working in the change/transformation space.

Average % of Change:
Workplace Efficiency (completion of tasks directly related to business growth and/or revenue)
+6.21% – 3 Months
+14.63% – 12 Months
Average % of Change in an Organization's Motivational Force
+ 16.11% – 3 Months
+21.92% – 12 Months
Leveraging Human Capital – Rate of:
Gross Revenue to Labor Costs
Before Mercer & Company:
2.24 to 1
(44.6% of gross revenue spent on labor)
After Mercer & Company:
2.76 to 1 – 3 Months (36.2%)
3.34 to 1 – 6 Months (29.9%)
Explore our Consulting Areas of Expertise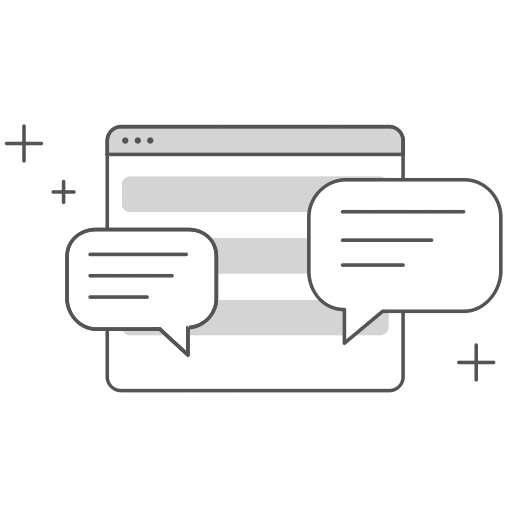 We create, develop, and execute radical & forward-thinking solutions, designed to solve some of the world's most difficult problems.
Site Menu
Headquarters
San Diego, CA
Business Presence
Los Angeles, CA
San Francisco, CA
Portland, OR
Seattle, WA
Boise, ID
New York, NY
Chicago, IL
Washington D.C.
Copyright © [hfe_current_year] [hfe_site_title] | Powered by [hfe_site_title]
Contact Us
E-Mail: info@mercerand.com
Phone: (858) 319-7700