"When it comes to bringing people on the team we look for people that have big time personal & professional aspirations and want to make a huge and positive impact on the world. We don't do 'jobs' we do lifelong careers that our teams are profoundly passionate about."


Mercer & Company
Careers
Mercer & Company is a company that is going to re-shape the way that people look at their future and what it means to have a "job." In a generation where people want the freedom to work when they want, how they want, and then vacation & eventually retire when they want we have to look differently at what all of that looks like.
Current professional times have limited the opportunities for people to implement their own passions & skill-sets into companies or organizations that are on a path to make the world better. We just ask that you come in with the openness to see how much better the world is going to be.
352
Approved projects
120
Returning customers
17
Award nomination
14
Years of experience
"Most companies want you to do it "their way,"
We want you to do it your way!"
-Mercer & Company
Our vision
We are very selective because we want people that are going to fit with our "endlessly and relentlessly curious" approach to problem solving.
We have 4 innovative philosophical pillars that our culture is built upon:
Most companies want you to do it "their way," we want you to do it your way!
1. Empowerment. We offer a culture, support system, & environment that is focused on empowering one another to do monumental things. That is core to our philosophy of leadership and team-building.
2. Collaboration & Mentorship. This is paramount to our philosophy! We want to collaborate with one another in ways that are beneficial to each individual that no other company on the planet will ever offer.
3. Passion. We do what we do because we are passionate about changing the course of human history and doing right by our partners and the people we work with. You don't have to start with a passion, but you've got to become passionate!
4. Leveraging. We leverage your skills & abilities to make sure that we all, you included, get to places neither of us would otherwise. We utilize our team as levers to make monumental change in the world.
Most companies want you to do it "their way," we want you to do it your way!
Contact us
Please, if there are no job openings that fit your interests and/or background, send us an email and your resume.
Explore our Consulting Areas of Expertise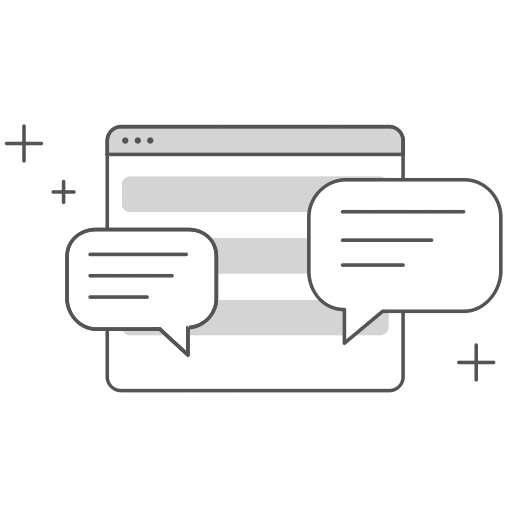 We create, develop, and execute radical & forward-thinking solutions, designed to solve some of the world's most difficult problems.
Site Menu
Headquarters
San Diego, CA
Business Presence
Los Angeles, CA
San Francisco, CA
Portland, OR
Seattle, WA
Boise, ID
New York, NY
Chicago, IL
Washington D.C.
Copyright © [hfe_current_year] [hfe_site_title] | Powered by [hfe_site_title]
Contact Us
E-Mail: info@mercerand.com
Phone: (858) 319-7700